To say we're not a fan of meetings would be a mild understatement… People scrambling in late, half the people in the room not knowing why they are there and the ones that do wish they weren't. Sound familiar? We've been long-standing proponents of canning meetings altogether and replacing them with workshops.
To gain maximum value from a workshop, however, you'll need a great facilitator. These arbiters of truth oversee proceedings to ensure the right people are in the room to have conversations that solve actual problems.
It can be a tricky business, but here are the top seven simple mistakes I've seen facilitators make and that you should avoid!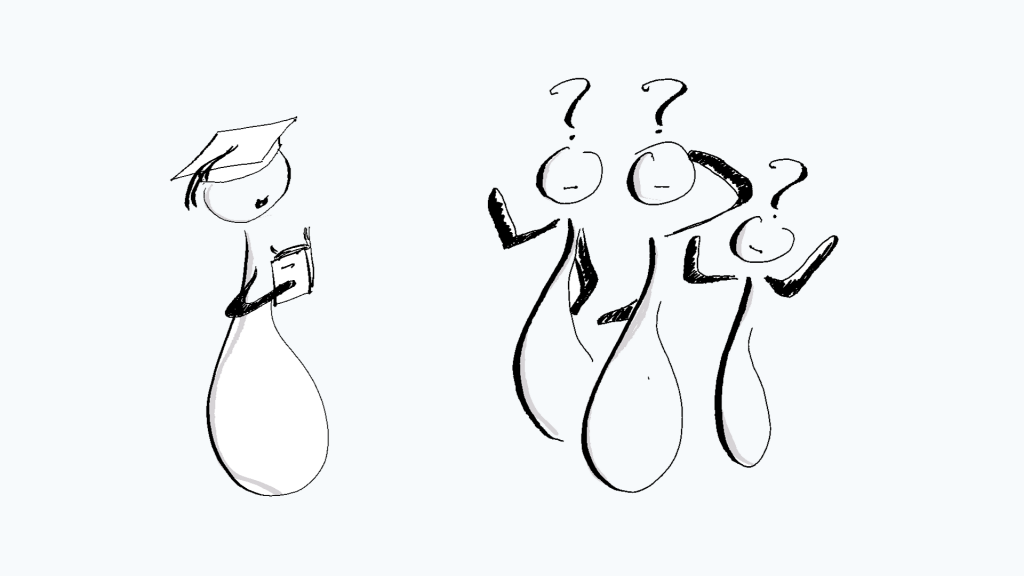 1) Pretending to be an expert on the topic.
The clue is in the title: 'facilitator'. Unless you are an expert in the particular field or industry, don't pretend to be!
Your job is to facilitate or guide the real experts in the room through the discovery process to generate conversations and ideas. Faking knowledge can ultimately reduce the trust people have in you and even lead outcomes in the wrong direction.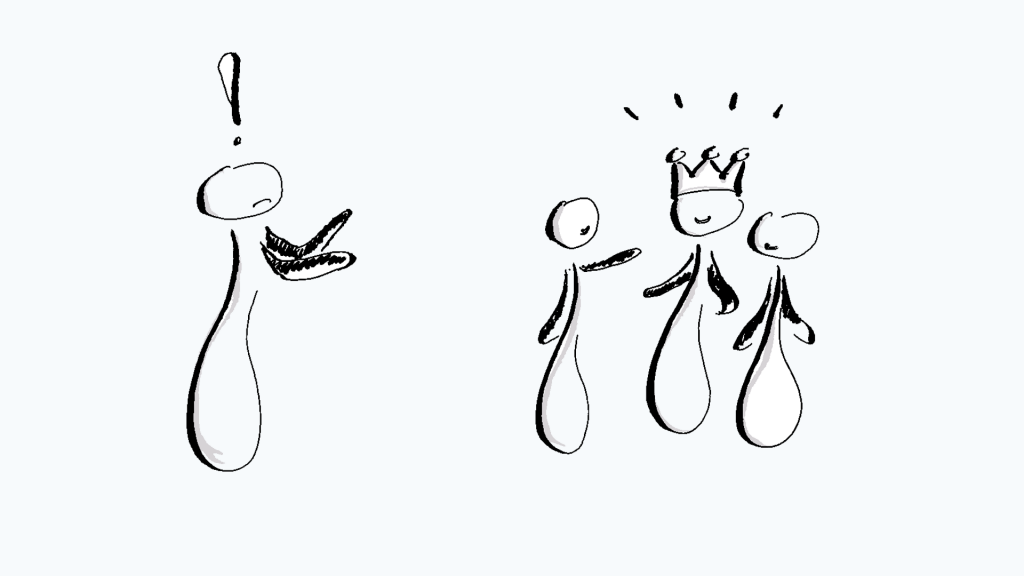 2) Letting people in the room run the session.
Too often I've seen facilitators lose control of the class, so to speak. Remember, you are there to guide the session to achieve the best possible outcomes for the participants. Upfront communication is key to make sure everybody knows why they are there. Make sure agendas, purpose statements and expected outcomes are shared before any session.
*If the conversation starts to wander, use a creative "car park" to capture ideas that can be discussed later.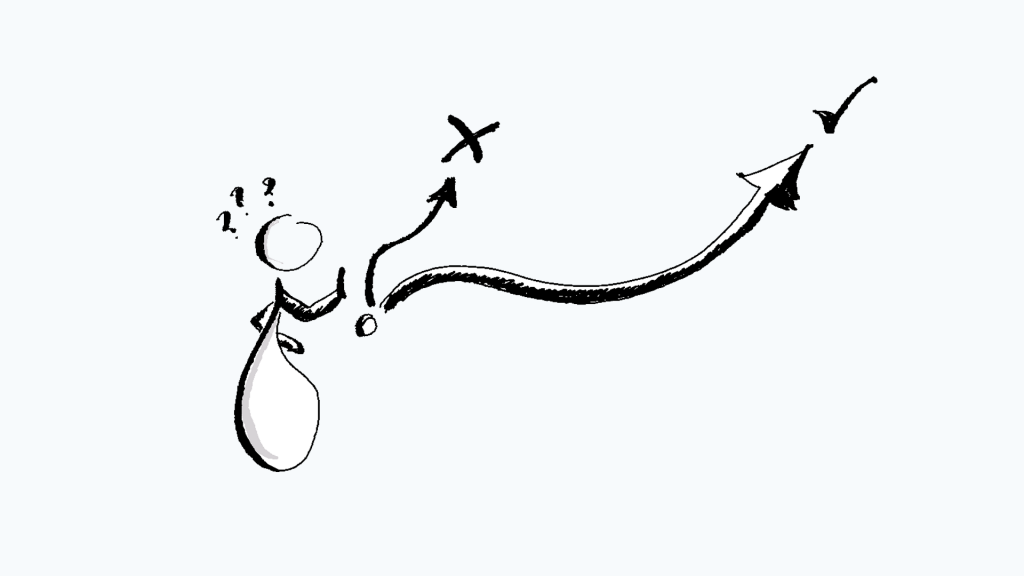 3) Not sticking to the plan.
There are so many different processes/ styles to facilitate a workshop and I'm not going to pretend to know them all. Whichever you choose, trust the process to get the outcome everybody wants. Don't be tempted to chop and change on the fly otherwise the session can become confusing and ultimately less constructive. If it's clear something has to change, take a break and reassess.
*I facilitate a lot of workshops and they can often feel like they're not on the right track (particularly at the start), but each time I've trusted the process and there have been some incredible outcomes.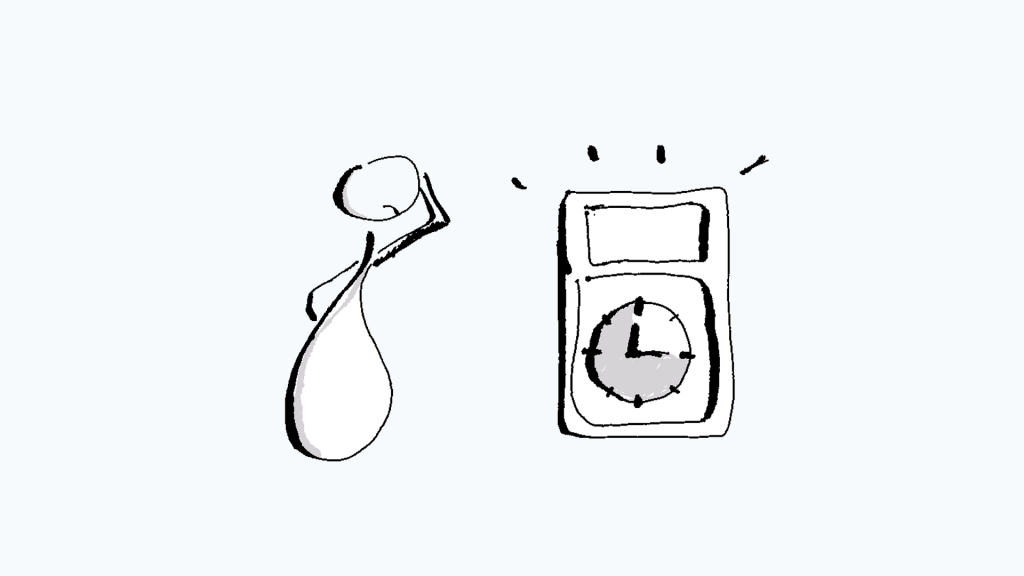 4) Forgetting to keep time.
Facilitation 101. Make sure you track the time for every step of the conversation. If you don't, discussions will drag and before you know it your workshop has descended into another fruitless 'meeting'. The imaginatively named Time Timer (https://www.timetimer.com/) is one of the best apps for timekeeping.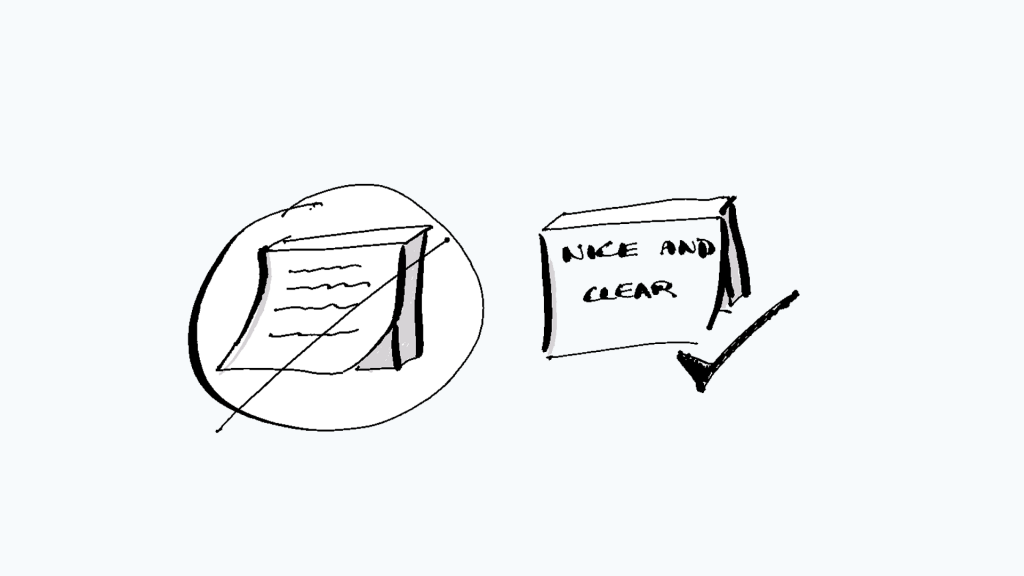 5) Illegible or tiny handwriting.
How will people understand what's going on if they can't read your notes? Exactly. ALWAYS WRITE IN CAPITAL LETTERS ON POST-IT NOTES SO EVERYONE CAN SEE. Ideas will be flowing like fine wine so it's important people can quickly refer back to notes. "What does that say?" is an awful waste of time. Once you become more experienced, you'll quickly become more efficient at capturing what someone has said in just a few words.
6) Lacking communication &/or preparation.
People should arrive energised and excited for a workshop. I love to share a short two-minute video with project summaries prior to the day so people know exactly what the purpose of the workshop is and what to expect. Arrive early on the day, set up tables, pens, paper, water… You're the facilitator, everything should be in order so when people arrive the magic can begin.
7) Not inviting key decision-makers.
The purpose of workshops is to get **** done! Decisions will often need to be made on the spot before pursuing certain ideas, particularly with design sprints. The last thing you want is for an idea to go all the way through to prototyping before a senior team member shoots the idea down. It's a quick way to waste a week. 'Decision-makers' may be short of time, so just make sure they're present for core decision touchpoints for a thumbs or down. If it's down, you can quickly pivot. Pivot!
So there you have it, 7 simple mistakes to avoid when facilitating a workshop. If you enjoyed this, you might also find our 10 Tips To Workshoppin' Like A Pro helpful.
For any further questions, or if you'd like me to facilitate one of your workshops, don't hesitate to get in touch.