Work Club Global is a unique workplace that challenges the traditional office and sets the standards for co-working. Carefully curated environments bring together a diverse range of business leaders, creators and innovators to form connections, spark curiosity and cultivate success.
The industry-leader was commencing an extensive digital transformation including the implementation of new business systems, website development and data migration as part of a major growth plan.
Having assigned a SaaS and new web app solutions, both required configuring to meet the complex business model and integrate within the existing tech ecosystem.
Ensuring a seamless transition from the old business systems with minor-to-no operational was a priority so Work Club could continue to offer a flawless service to its clients.
A workshop was conducted to review and assess business requirements and data management to establish clarity, proper governance, structure and tools, communications plans and change management services throughout the implementation.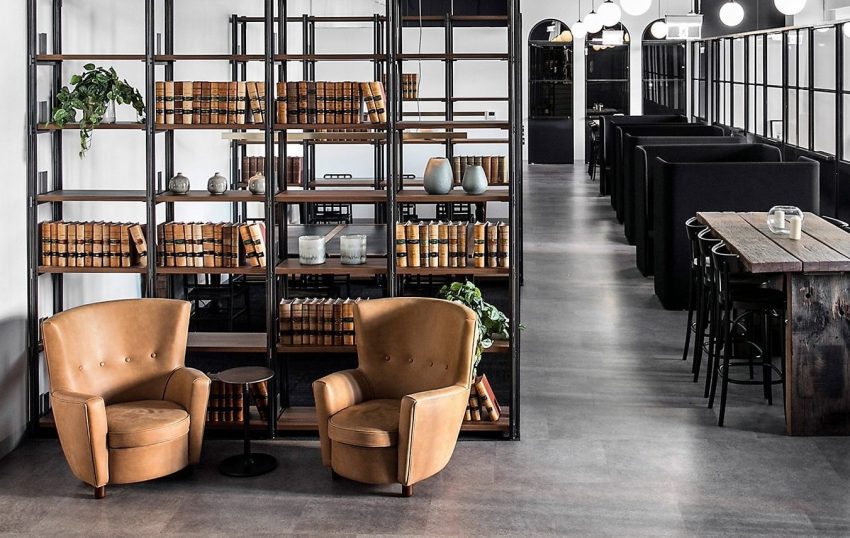 Constant communication with management teams from various business units allowed us to capture their business models and requirements to provide process improvements and ensure consistency and accuracy of the operations within the enterprise.
The implementation and transition to new business solutions was successful and, more importantly, without any operational disruptions to the management team and WCG members. 
Delivered inside the timeline and budget, the project maintained the confidence of the executive team throughout with regards to both execution and outcome.